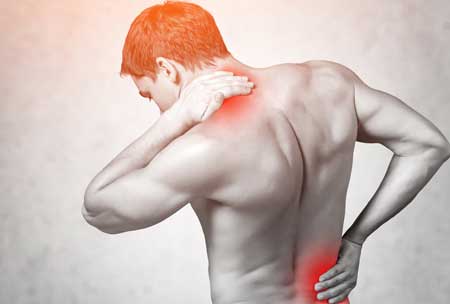 Pain management medicine for the treatment of Acute or Chronic debilitating painful injuries or conditions. Auto accident, personal, sports, musculoskeletal injuries and Arthritic conditions.
Dr. Gupta is Board Certified by the American Society of Addiction Medicine. He is also Certified by the American Board of Family Medicine and Geriatrics. He is a compassionate, caring physician with more than 18 years of ER experience and more then 15 years experience in addiction and pain management. He is very open, practical, motivating and knowledgeable.
Our office is small and friendly. We are not corporate America. We hold our patient's accountable for their actions and work with them. We have helped countless patients and hurting families regain their life back.
It all begins with one phone call ... Call us Today! (941) 371-9355
Call us if you need help with:
Neck Pain / Chronic Headaches / TMJ Pain
Tension / Migrane / Whiplash Injuries
Auto Accident Injuries
Back Pain / Lower Back Pain
Shoulder / Elbow / Hip / Knee / Leg / Ankle / Foot Pain
Nerve / Neuropathic / Allodynia Pain
Fibromyalgia / Diabetic Neuropathic Pain
Shingles - Acute / Chronic Post Herpetic Neuralgia Pain